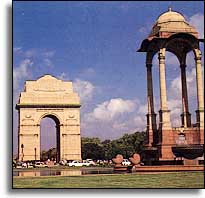 New Delhi - The Capital of India. Travellers to Delhi get two cities for the price of one. 'Old' Delhi, the capital of India between the mid-17th and late 19th centuries, is full of formidable mosques, monuments and forts. It's a lively area of colourful bazaars, narrow streets and barely controlled chaos.
In contrast, New Delhi, the imperial city created during the British Raj, is composed of spacious, tree-lined avenues and imposing government buildings, and has a sense of order absent from other parts of the city.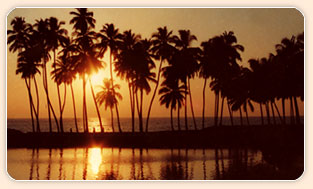 Cochin (Kochi) - The Queen of Arabian Sea, she is nestled in the heart of the state of Kerala, India. Kerala, one of the "50 must-visit destinations of the world" as per National Geographic Society, is in the southernmost tip of India. It stretches along the coast of the Arabian Sea and is separated from the rest of the sub continent by steep mountains (Western Ghats).
The port city of Kochi is located on a cluster of islands and narrow peninsulas. The older parts of the city are an unlikely blend of medieval Portugal, Holland and an English country village grafted onto the tropical Malabar Coast. Down near the waterfront you can see St Francis Church, India's oldest; a 450-year-old Portuguese palace; Chinese fishing nets strung out past Fort Cochin; and a synagogue dating back to the mid-16th century.